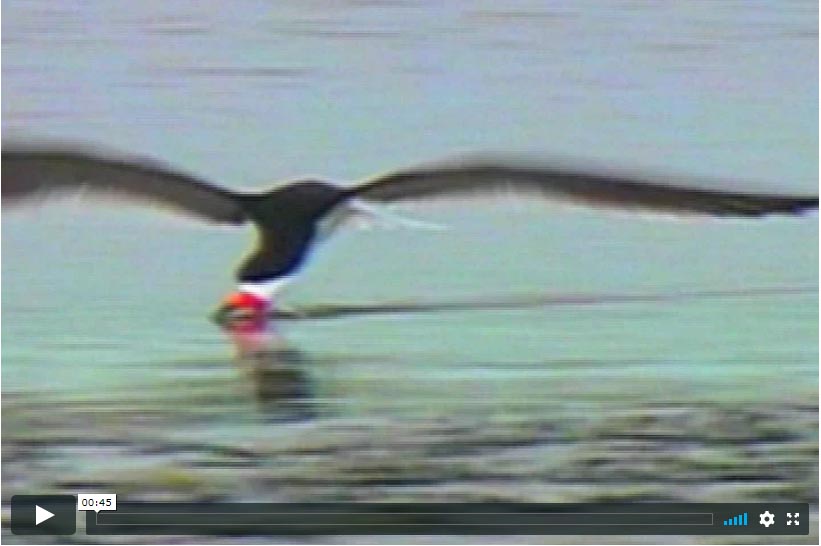 Black Skimmers Feeding
July 21, 2019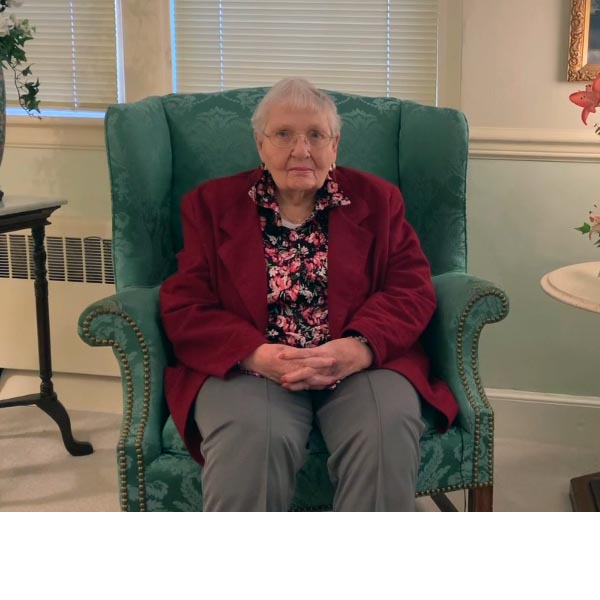 Interview with a Teacher – "Changing A Million Lives"
November 12, 2020
Today is December 16th. It's a special day for me because it is my birthday.
My name is Bill Lovin.
And 70 years ago, on this day I entered the world with few expectations and little fanfare.  We lived in rural America where it was easy to sometimes feel isolated from the rest of the world.  I constantly watched movies on television for entertainment but especially for learning.  Soon Jacques Cousteau and Lloyd Bridges seemed like personal friends of mine.  Those shows gave me what I needed to believe that I could go and do the same kind of work, something that most people could  not imagine.
That is how I ended up here today. A never-ending amount of hard work helped me to be successful in the jobs that I sought. Dozens of people helped me achieve my goals.
As I turn 70, I am pleased to reveal something exciting to you and that is OceanArchives, a web based resource that can be your personal library.  It contains all of my films, videos and stock footage, free to download and use.
Meanwhile many of you know that I have been ill.  I suffer from Parkinson's disease and have for the past ten years.  But I will be with you as much as I can and will do everything to make sure that educational professionals, teachers and students can get from OceanArchives the same kind of help that I had in my life.
We want to hear from you. Tell us what we need to do make OceanArchives as beneficial as possible.  We would love for you to share the projects that you do using resources from OceanArchives which gives new life to the films and videos.